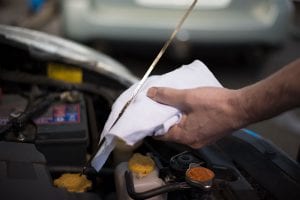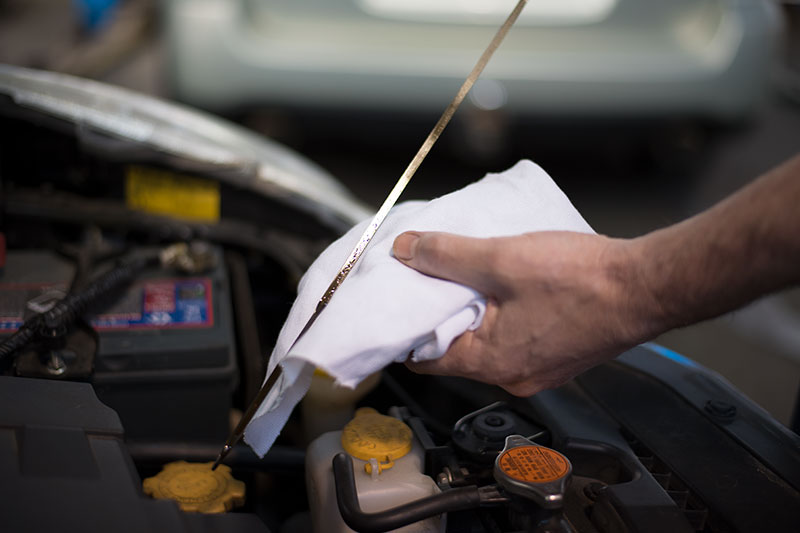 LOGBOOK SERVICING
When buying a new vehicle, the warranty with which it comes protects you from certain unexpected expenses related to manufacturer faults.
To maintain your vehicle's warranty, it's expected that you bring your vehicle to a reputable mechanic for regular scheduled servicing.
We can provide logbook servicing for all makes and models of vehicles, covering petrol, diesel, LPG, electric and hybrid vehicles.